The Best USA Motorcycle Tours
Each and every one of these tours has been carefully thought out of experienced riders. They will take you to some of the most sought after sites and experiences, while avoiding the touristy ones.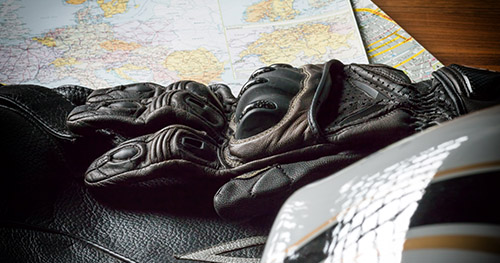 USA Guided Motorcycle Tours
Looking for life changing guided motorcycle tours? Living The Dream has exactly what you are looking for! Our tours have been carefully assembled by expert riders to take you on an unforgettable tour of beautiful USA. Whether you want to cruise the Pacific Coast Highway through California, tour the inspiring sites in the American Southwest, hangout at some of the most iconic motorcycle rallies in the world like Sturgis or Laconia, or enjoy the splendor of New England including eating Maine lobster right out of the bay. Our tour guides live this lifestyle and have been doing these tours for decades which gives them the experience needed to put together some truly incredible adventures. We always say that we are living the dream everyday, why dont you come and join us.
We Are Living The Dream
Come Join Us To Experience Truly Life Changing Rides
---
"Well Planned Trip"
Judy B.
"I am an experienced rider, but after over 30 years I still have frustrations when planning trips. Riding with Henry changed my entire perspective on what a successful trip entails. I look forward to my next trip with Living The Dream. "
---
---
"Amazing Views"
Sebastian M.
"I grew up around motorcycles, as my father was a rider himself. This trip give me the challenge I needed to break through into becoming a lifetime rider. The amazing views and the travel guidance I experienced will stay with me for years to come."
---
---
"Life Changing"
Nancy & Bill P.
"We used to ride every week in the early years of our marriage. Life got in the way and before we knew it 15 years went by. This trip changed our life, It gave us the chance we needed to reconnect as a couple and as riding peers. We are living the dream. "
---