Tour Dates: 5/26/2023 - 6/1/2023
California Dreaming, Sierra Parks, and Pacific Coast Highway
Cruise through Redwood forests, granite peaks and seaside cliffs, you will be Living the Dream on the best back roads of central California. This tour takes you along the Pacific Coast Highway, along the Sierra Mountains, and into Yosemite Valley.
---
Click

on the map above to see a day-by-day breakdown of the route. This is subject to change due to traffic, weather, hotel availability, and other issues.
Breathtaking West Coast Adventure
This bike tour leaves Los Angeles via a short stretch of the Pacific Coast Highway (PCH) before heading inland. From there, we climb over 10,000 feet above sea level through the Sequoia Redwoods and down into the great Yosemite Valley.
Continue along the backside of the Sierra mountains and stay in South Lake Tahoe before heading to the coast at Monterey Peninsula. There's nothing like riding all day down the beautiful Pacific Coast Hwy. You'll move on through Big Sur and into Pismo Beach for some sand dune four-wheeling fun at sunset. Ride past famous landmarks like Hearst Castle and Elephant Seal Beach. End off with a ride through Ventura County heading back to LA. This ride is typically warm to hot, however leathers may be required when riding above 7,000-feet.
---
Distance: 1,409 Miles
Seat Time: 35.5 Hours
Season: Summer Time

Dates: 5/26/2023 - 6/1/2023
Length: 7 Days
Pricing: Coming Soon!
The redwood forest on the California Dreaming Tour was one of the most memorable experiences of my life. Justin Turner
We Include Everything You Will Need Along The Way
When you go on a Living The Dream guided tour you're not going to have to worry about spending a ton of money along the way. Included in our tours will be almost everything you will need during the trip. Not included is your airfare, food and drinks.
Motorcycle Rental

Choose from a variety of makes and models to fit your riding style.

Hotel/Motel Rooms

Let us do the work. We take the hassle out of booking your hotels.

Gasoline & Oil

All of the gas and oil needed is included when you book your tour.

Photographer

A photography will take pictures and video to capture all the incredible sights.

Support Vehicle

We have supplies and space for luggage to make your trip a success.

Insurance Coverage

No need to stress, we have you covered if there are any damages.
Daily Itinerary
Below is your daily itinerary. You will see the planned route as well as what you will see on any given day of the tour. Please be advised that this itinerary can change due to weather, traffic, hotel availability, or other issues.
Pictures From The Road
We have a creative and dedicated photographer on the road with us during the entire trip. They are there to help you capture these special moments. Here are a few of our favorites from this tour.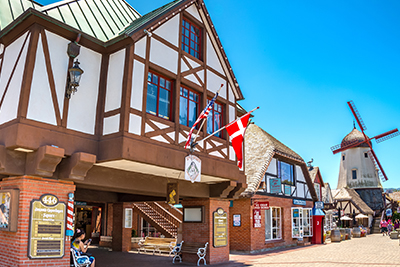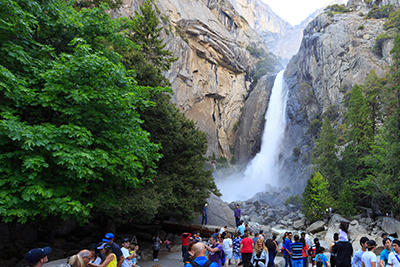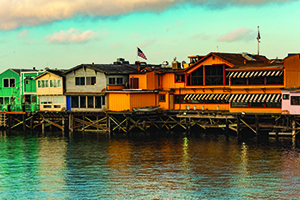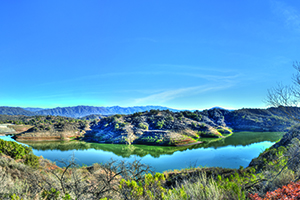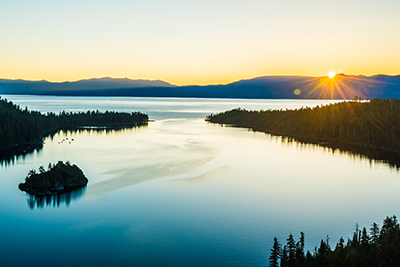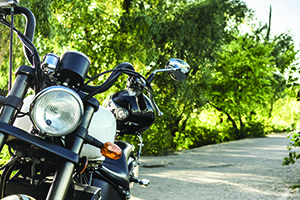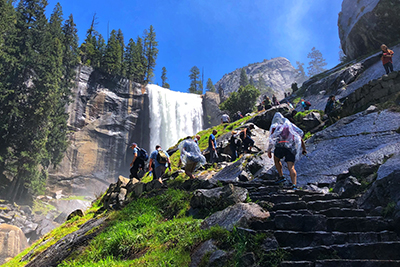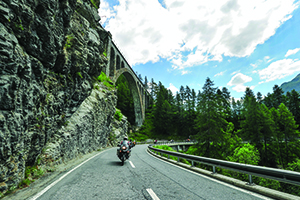 Book This Tour Today
If you are interested in booking this tour please fill out the form below. Provide all of your information and we will have one of our experts call you within 24 hours.

---
"Well Planned Trip"
Judy B.
"I am an experienced rider, but after over 30 years I still have frustrations when planning trips. Riding with Henry changed my entire perspective on what a successful trip entails. I look forward to my next trip with Living The Dream. "
---
---
"Amazing Views"
Sebastian M.
"I grew up around motorcycles, as my father was a rider himself. This trip give me the challenge I needed to break through into becoming a lifetime rider. The amazing views and the travel guidance I experienced will stay with me for years to come."
---
---
"Life Changing"
Nancy & Bill P.
"We used to ride every week in the early years of our marriage. Life got in the way and before we knew it 15 years went by. This trip changed our life, It gave us the chance we needed to reconnect as a couple and as riding peers. We are living the dream. "
---