Living The Dream
Guided Motorcycle Tours
Seasoned Tour Guides

Our tour guides live and breathe motorcycle riding and have spent 40+ years riding coast-to-coast. From the best views to the best bars, get ready for the ride of a lifetime.

Unique Destinations

Explore places you'd never see on a commercial tour. Some of the most incredible places are the ones few people know about, follow us there.

Authentic Backroads Experience

Tours are expertly crafted to include the perfect mix of bucket list roads, hidden wonders, biker bars, and even the occasional motorcycle rally.
We Are Living The Dream
Come Join Us To Experience Truly Life Changing Rides
Motorcycle Transportation
---
Need to transport your bike? We offer door-to-door bike transportation. Your bike is protected every mile of the way in a custom enclosed motorcycle hauler.
Affordable Pricing

Bring your bike anywhere in the US with our first-rate motorcycle transportation service, this service starts at just a few hundred dollars.

Enclosed Trucks

Our custom enclosed motorcycle hauler protects your bike against dents, scratches, and other damages, keeping it secured and protected.

Experienced Transporters

We have over 40 years of experience transporting motorcycles. Breath easy knowing your bike is with experienced and caring handlers.
---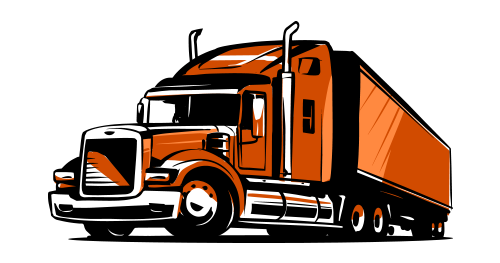 No Crating

We don't crate motorcycles. Bikes are transported as if they were sitting in your garage, with 6 straps used to secure the bike in place.

No Hassles

Simply hand us the key and fill us in on the security system. We can meet you just about anywhere to pick up and deliver your bike.

Destination: Excellence

Seamless door-through-door motorcycle transportation is the start of your next adventure. We promptly deliver your bike ready to ride.
We Are Living The Dream
Come Join Us To Experience Truly Life Changing Rides
---
"Well Planned Trip"
Judy B.
"I am an experienced rider, but after over 30 years I still have frustrations when planning trips. Riding with Henry changed my entire perspective on what a successful trip entails. I look forward to my next trip with Living The Dream. "
---
---
"Amazing Views"
Sebastian M.
"I grew up around motorcycles, as my father was a rider himself. This trip give me the challenge I needed to break through into becoming a lifetime rider. The amazing views and the travel guidance I experienced will stay with me for years to come."
---
---
"Life Changing"
Nancy & Bill P.
"We used to ride every week in the early years of our marriage. Life got in the way and before we knew it 15 years went by. This trip changed our life, It gave us the chance we needed to reconnect as a couple and as riding peers. We are living the dream. "
---